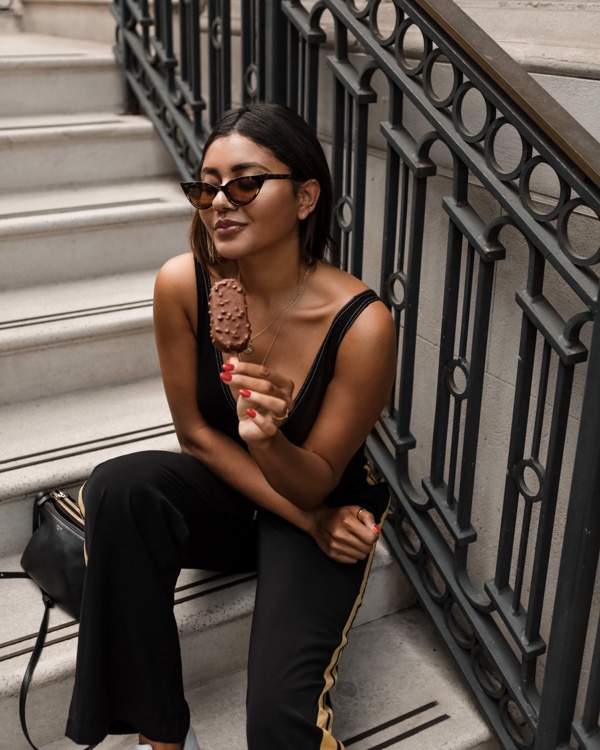 Magnum
NEW Praline
Influencer marketing
Campaign Objective:
Showcase the new Magnum Praline. Content should be indulgent, luxurious and appetising. Feature you holding the product out of the wrapper, with a stylish flair. Communicate the campaign message: Take Pleasure Seriously, Expertly Crafted Pleasure - if you're going to indulge, do it properly.
Campaign Brief:
Submit posts of you enjoying new Magnum Praline
Sentiment
renbal Looks delicious 😍😋I have to try it!
catarina__moreno It is my new favorite! I love hazelnut 🙌🏾🙌🏾🙌🏾
justsimplymaia I love magnum's treats! So yummy ❤