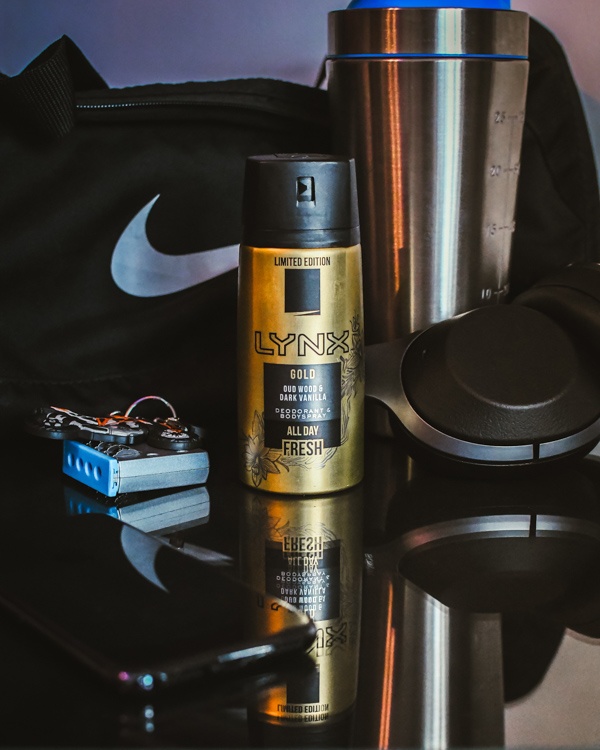 Lynx
You Gold
Influencer marketing
Campaign Objective:
Submit stills, videos and GIFs of Lynx in your gym bag, bathroom, bedroom or on the go. Focus on the masculine fragrances of Oudwood and Vanilla, and mention how feeling fresh and smelling good makes you the best version you! No matter what life throws at you, you're gold!
Campaign Brief:
Submit posts of you using Lynx 100ml Gold AP
Sentiment
c_everitt Decent mate! Will have to try it
lili.belle_13 Wow this one Gold lynx look so good
shem_arciel I need to try this!!