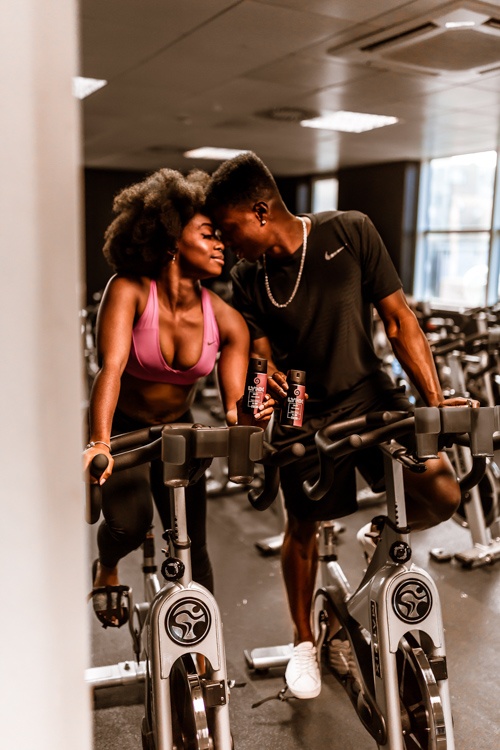 Lynx
Unity
Influencer marketing
Campaign Objective:
Create images and videos featuring our product – placed in your gym bag, in the bathroom cabinet, starting your day fresh, or in your handbag for a night out. Be creative, talk positively about the fragrance and mention that Lynx Unity is for everyone.
Campaign Brief:
Submit posts featuring our body spray for everyone
Sentiment
samgraystyle Love that they've made a unisex one!
katescloset.uk I've not tried lynx will have to check it out x
cassie2102 OMG that's so cool that it's unisex!