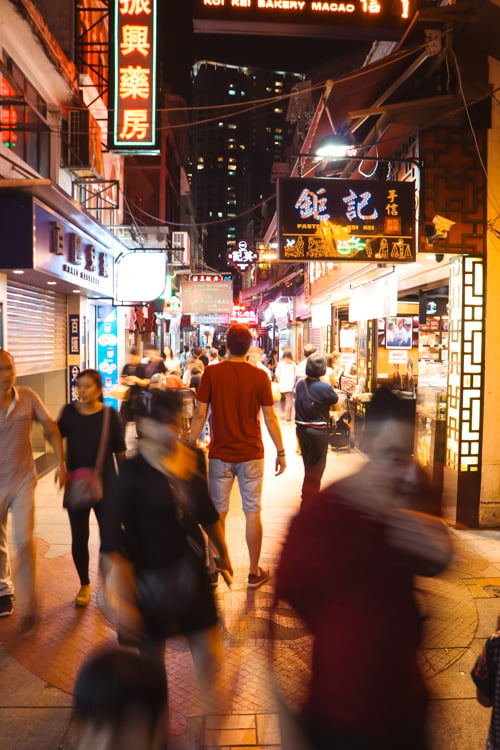 Lufthansa
#SayYesToTheWorld - Asia and South America
Influencer marketing
Campaign Objective:
Show us your ultimate #SayYesToTheWorld travel moment! Whether Delhi, Mumbai, Beijing, Buenos Aires or Rio de Janeiro, was there a travel experience in Asia or South America that completely changed your life? We want to see it! Submit beautifully-shot, inspirational images with an unusual perspective.
Campaign Brief:
Submit posts of your travel experiences
Sentiment
partyofalyssamatt Ah! I love this! I need to go to Singapore soon!
ssolalessa Amazing view! Wow need to check Lufthansa out!!!
tyseemarie I love flying Lufthansa