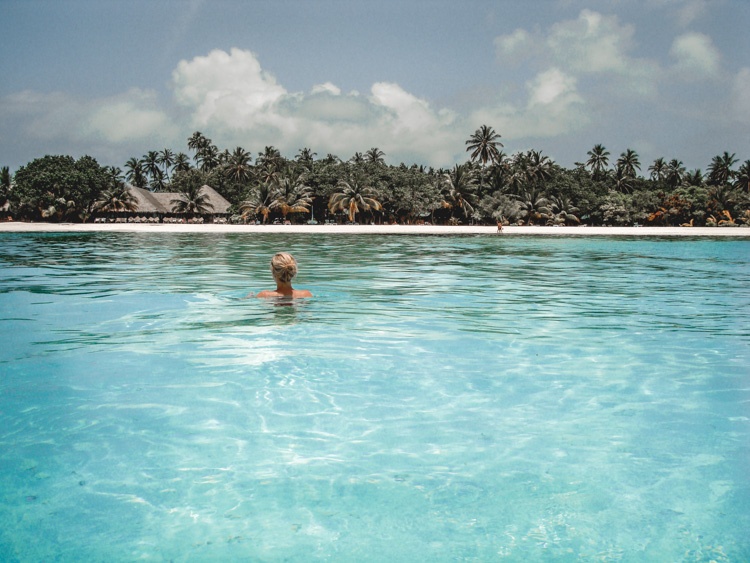 Lufthansa
#SayYesToTheWorld
Influencer marketing
Campaign Objective:
Show us your ultimate #SayYesToTheWorld travel moment! A life changing trip, getting engaged, conquering a fear, exploring the unknown – we want to see it! Say yes to change, new experiences and a world full of possibilities, and direct your followers to win the trip of a lifetime!
Campaign Brief:
Submit posts of your most memorable travel experiences
Sentiment
mymegagear WOW, you did amazing! Also we love Lufthansa!
bisous.hannah I love flying Lufthansa!
crissy.design.social.websites I love your attitude!! I would love to travel more!