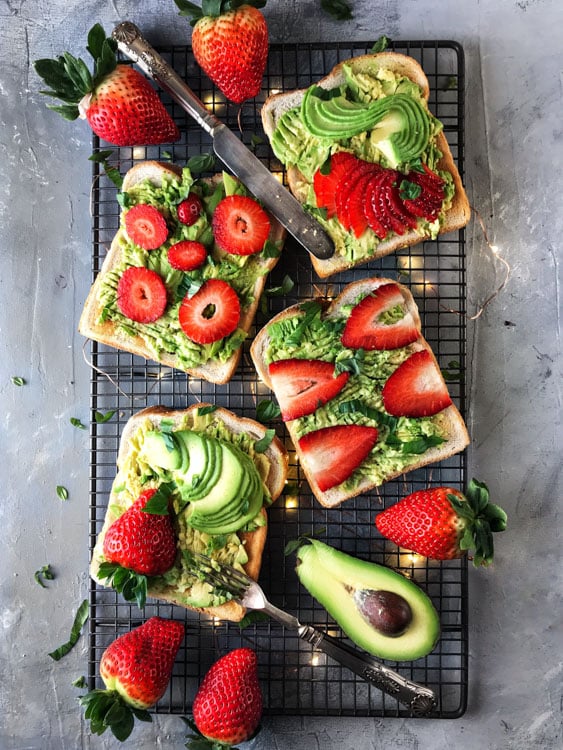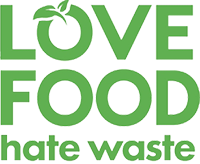 Love Food Hate Waste
Make Toast Not Waste
Influencer marketing
Campaign Objective:
Show how you reduce bread waste with a focus on using the freezer e.g. buying a loaf of bread, freezing it straight away and using it to make toast. Tie this simple anti-waste message into your post, alongside beautiful foodie pics to compliment our beautiful shots.
Campaign Brief:
Submit posts to show freeze bread soon & make toast
Sentiment
worldismymenu I love this cause! No food waste!
yummyimmy Really appreciate the #maketoastnotwaste !
unbeelievablehealth Great tips! Less waste!!