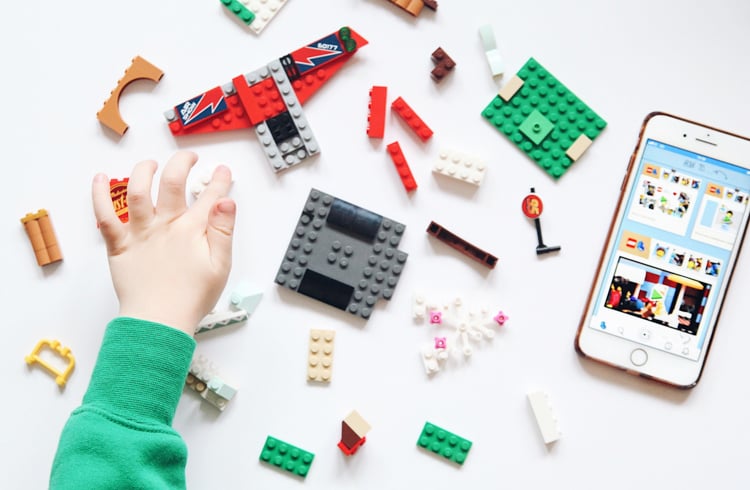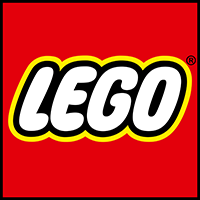 Lego
Life App
Influencer marketing
Campaign Objective:
Show why LEGO Life is the best app for your kids! Create content featuring physical LEGO play, demos of the app in use, or people using both the app and physical LEGO together. Submit 2 or 3 variations.
Campaign Brief:
Submit posts of LEGO Life as well as physical LEGO play
Sentiment
david_francis26 This is great and so easy to use with kids!
stacieinatlanta I love the way this promotes creativity.
winnettes I love the safety of this app. You have to be so savvy these days ❤️