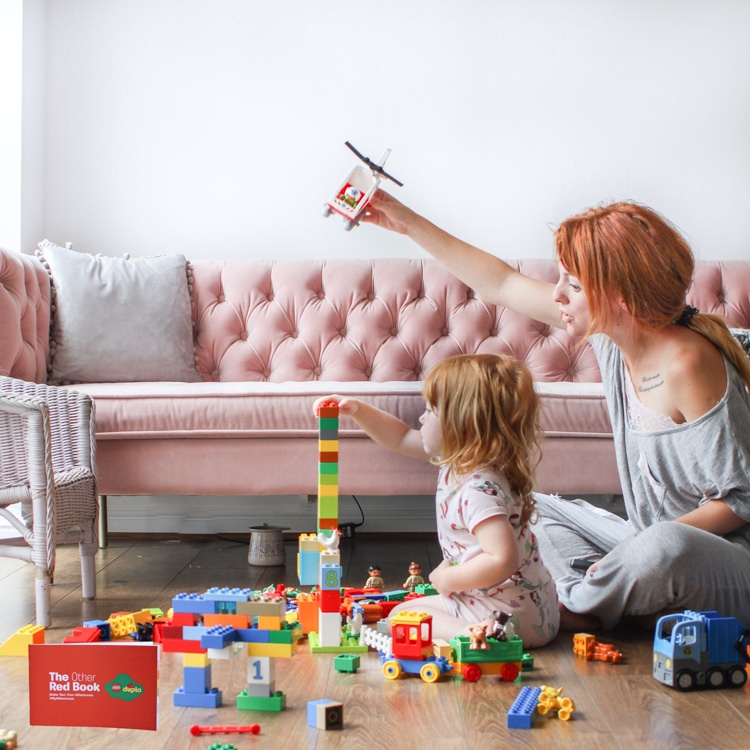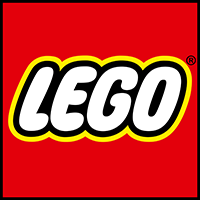 LEGO
Duplo
Influencer marketing
Campaign Objective:
Showcase children making their milestones utilising LEGO DUPLO products, using 'The Other Red Book' to document your child's milestones. The Other Red Book is a tool for parents to set personalised goals for their children, with tips and activities to aid development. Submit the image you'd create and if successful, we'll send the product.
Campaign Brief:
Submit posts about LEGO DUPLO Make Your Own Milestones
Sentiment
abbistoli I love duplo! It's such a great toy for kids.
christycusato I need to check out that book, it sounds interesting.
dratruong This is so cute 💕can never get sick of LEGO!