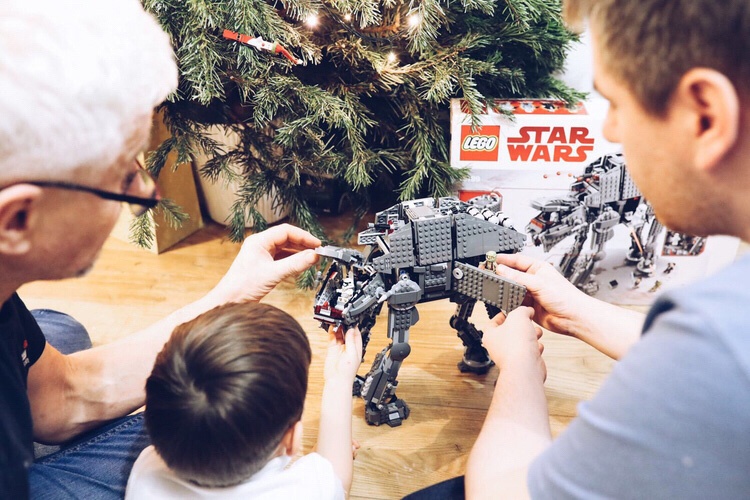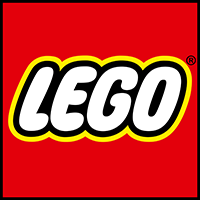 Lego
Star Wars: The Last Jedi
Influencer marketing
Campaign Objective:
Create engaging content featuring the LEGO Star Wars: The Last Jedi range. Posts should be colourful, vibrant, creative, family-friendly and encourage followers to check out the range for themselves. Submit an image similar to what you'd create + your fee + if successful we'll be in touch.
Campaign Brief:
Submit posts promoting LEGO
Sentiment
yanacanvas Ahhaah, I need that lego!! 😍
jacinthawee I love starwars and LEGO!
joncmlife With #LEGO amazing things can happen