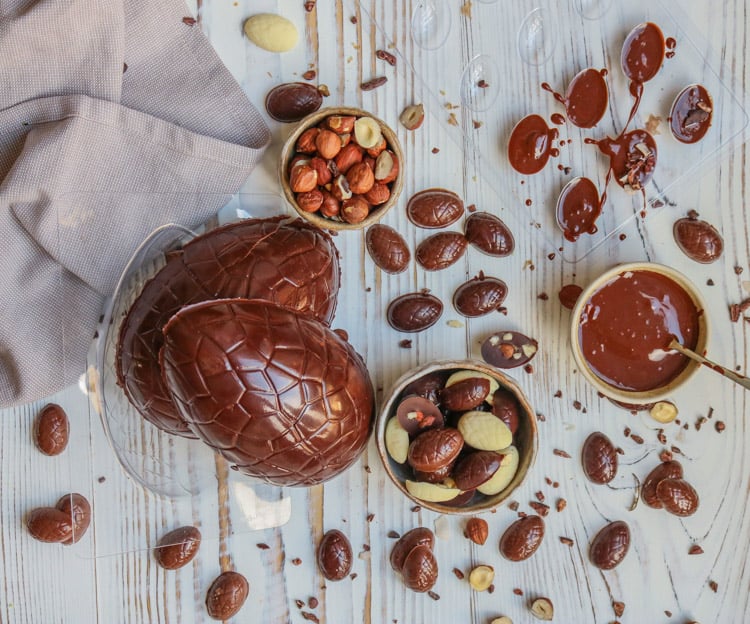 Lakeland
Make Your Own Easter Eggs
Influencer marketing
Campaign Objective:
Submit shots featuring our Easter Egg Chocolate Moulds, creating eggs as gifts or as a fun family Easter activity! Whether in a 'how to' or displaying finished beautifully decorated eggs, be creative with your design making sure results look achievable.
Campaign Brief:
Submit posts showing you making your own Easter Eggs
Sentiment
goodnessavenue Oh yum!! Now I'm ready for Easter 😍😋😋💛
apleasurehunt Easter and chocolate! Always a perfect combination!!!
amumtrackmind I absolutely love Lakeland - they're by far the most reliable cookware and bakeware!