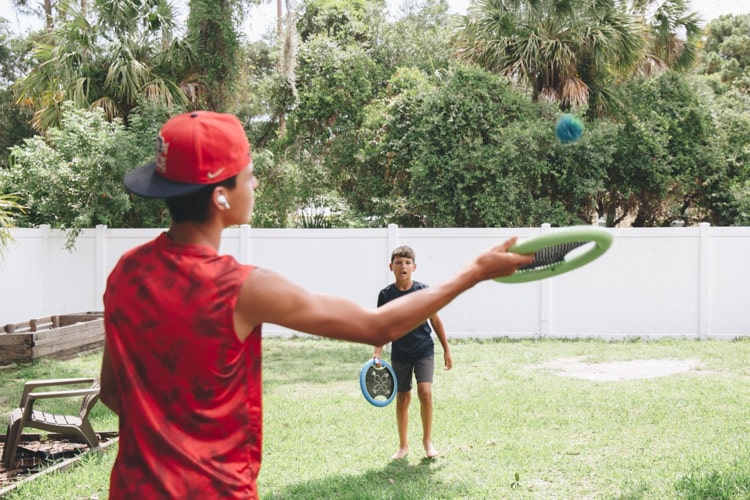 Kohl's
National Get Outdoors Day
Influencer marketing
Campaign Objective:
We want to see you and your family/friends getting outside and having fun! Whether that be chasing bubbles around the yard, drawing sidewalk art for your neighbors to admire, or having a friendly water balloon fight. Encourage your followers to enter in Kohl's #NationalGetOutdoorsDaySweepstakes for a chance to win their very own Outdoor Kit for their family.
Campaign Brief:
Submit posts of participating in outdoor fun
Sentiment
blessthislittlehouse They have such great things!
strollinginthesuburbs Love kohls for the best gifts!
lauraslovelylashes Awesome!! Sounds fun I will check it out