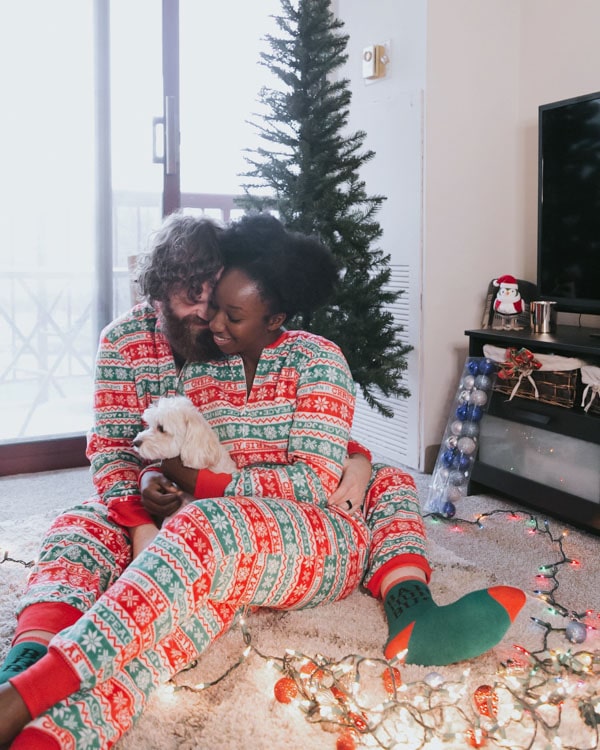 Kohl's
Holiday Family Jammies
Influencer marketing
Campaign Objective:
Feature Kohl's matching holiday family jammies. Content should be authentic + cozy lifestyle imagery featuring Kohl's matching jammies. Focus on the product & do not include any other visible logos or brands. Image should have clean, bright lighting. Caption to include why you love our product so much! Let us know the family activities you do while wearing our product (family movies, baking, arts/crafts etc).
Campaign Brief:
Submit posts to showcase Kohl's matching family PJs
Sentiment
sonshine.adventures I saw those at @kohls and love them!
mamaswellnessclub What a lovely family! I love the matching jammies 💜
thislittlemom I'm all about the matching jams 😍