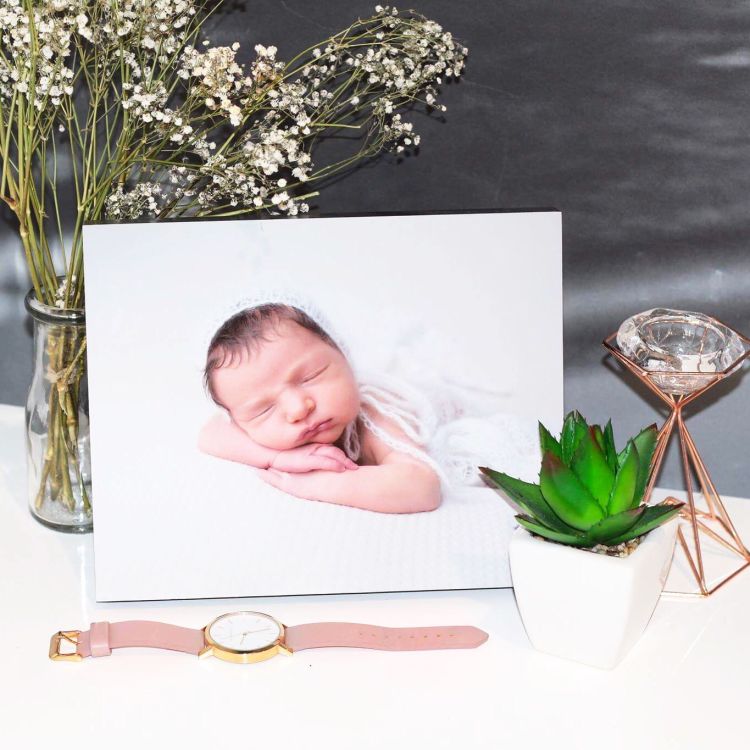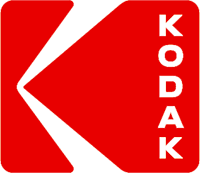 Kodak
Christmas Moments
Influencer marketing
Campaign Objective:
Beat the holiday blues with boost! We're offering discounts to students in uniform for the month of February, so show us your uniform and promote the offer to your followers. Discounts for uniforms that are: yellow & red, light blue & brown, green & purple, grey & dark blue.
Campaign Brief:
Submit posts showing the ease of printing from the app
Sentiment
sxrreal I love Kodak! I never knew they offered this too
thesupermomlifeblog I love this idea! I need to check it out.
soul.and.habits These are amazing! Love the idea and will have to try xx