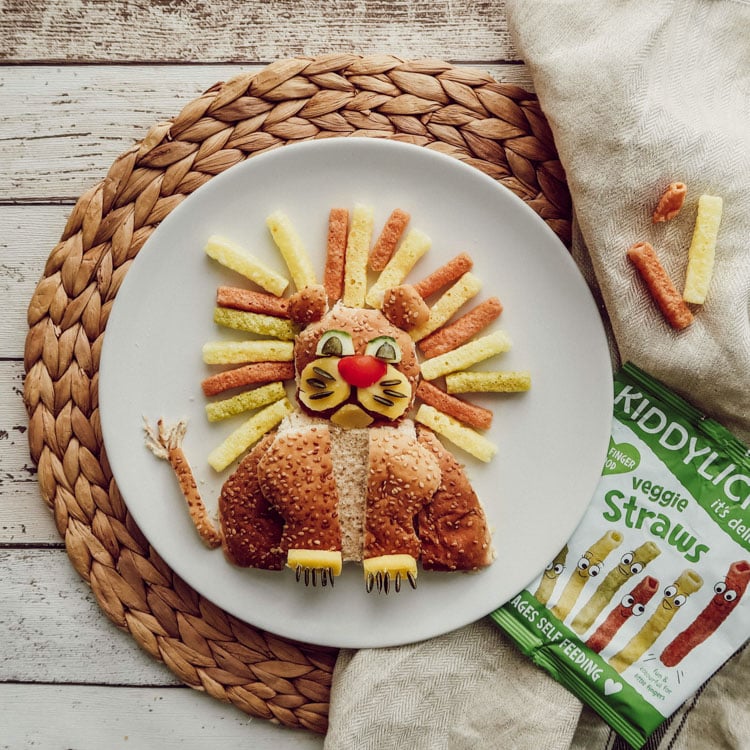 Kiddylicious
Make Mealtimes Fun
Influencer marketing
Campaign Objective:
Mums & dads! Use our sweet and savoury products to make a fun lunch with your children. Make the plate as visually appealing & fun as possible, and let their creativity lead them somewhere fun by getting imaginative with Kiddylicious.
Campaign Brief:
Submit posts of a fun and colourful kids food plate
Sentiment
dropdeadpaige You did this so cute!!! I want to try this out
mumma.murray We love Kiddylicious ❤️
fashion_and_style_police These look very yummy. Need to get the kids to try.