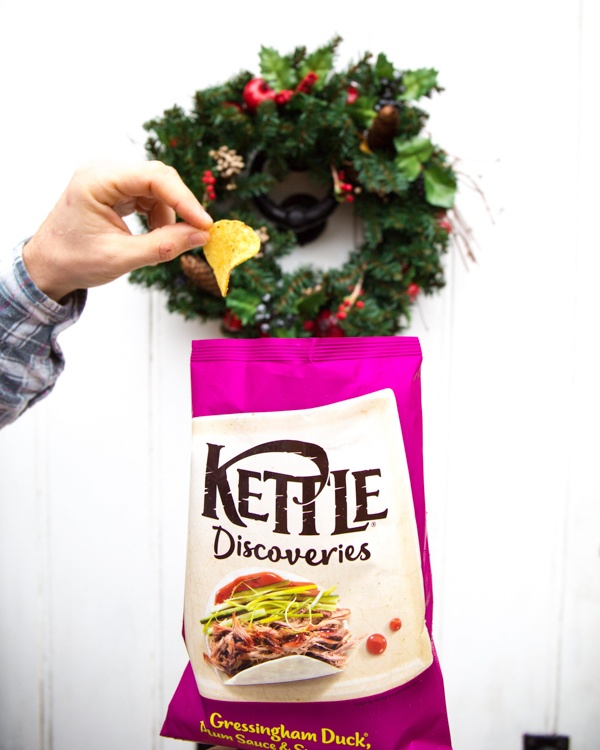 Kettle Chips
Christmas Discoveries
Influencer marketing
Campaign Objective:
Submit vibrant, fun images of how Kettle Discoveries enhance your Christmas! Show what role Kettle plays in your Christmas celebrations... Whether it's a Christmas soirée with canapés and champagne, present wrapping and prosecco with Mariah in the background, or beers in the backyard playing Card Against Humanity!
Campaign Brief:
Submit posts with Kettle Discoveries packs in shot
Sentiment
alismithx Kettle chips are such a Christmas snack
localfoodgal Kettle chips are my favorite!!!
travelfoodexplorer Mmmm these chips look so good! 🙌🏼😍