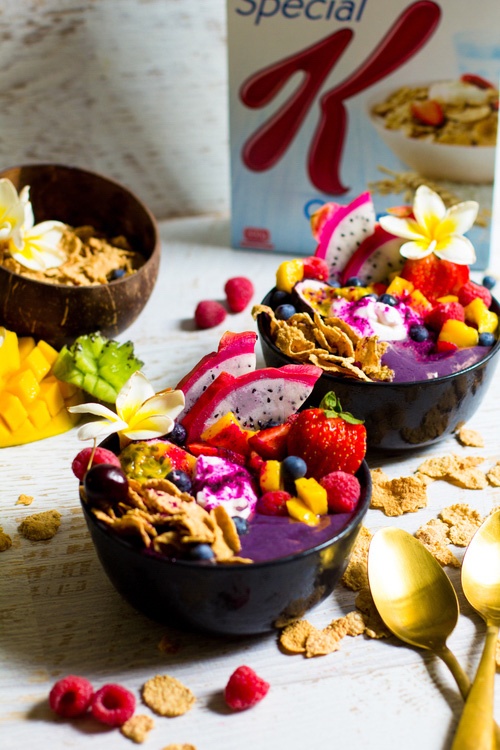 Kellogg's
Special K
Influencer marketing
Campaign Objective:
Inspire women to shake up their breakfast routine by giving Special K a twist with different ingredients. Capture images of healthy, exciting and refreshing breakfast creations using Special K cereal products. We want original and innovative breakfast creations utilising new food trends e.g. smoothie bowls, lavender and turmeric, etc.
Campaign Brief:
Submit posts of healthy Special K creations
Sentiment
papaya_sunshine Special k has never looked so good!!😍😍❤️
aimeeglucinaphotography Yum. Definitely keen to try this one!
passionatelykeren I havent had Special K in ageees 😍.Brings back memory 💕