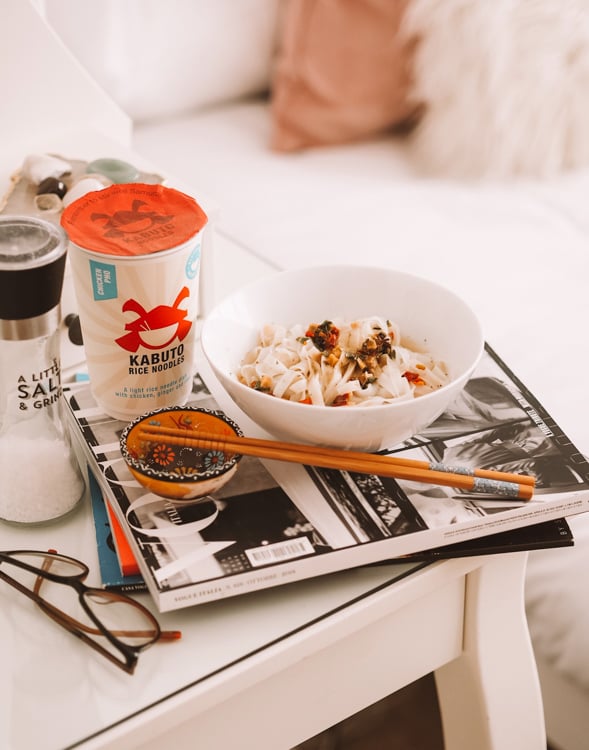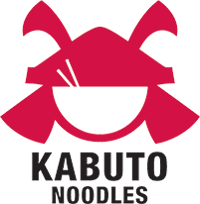 Kabuto Noodles
Quick and Healthy Noodles
Influencer marketing
Campaign Objective:
Our small, family-owned company craft our recipes using only natural ingredients, and we want to break the pre-conception that instant noodles are full of additives and preservatives! Capture our noodles in a healthy & appetising way, showing them as a perfect cosy meal for the colder months.
Campaign Brief:
Submit posts showing our product in an appetising way
Sentiment
anita_beee I would love to try these so much!
imshyragb Kabuto noodles are just so good 😋Ÿ˜‹
sandyann64 Just added some to my online shop to try!