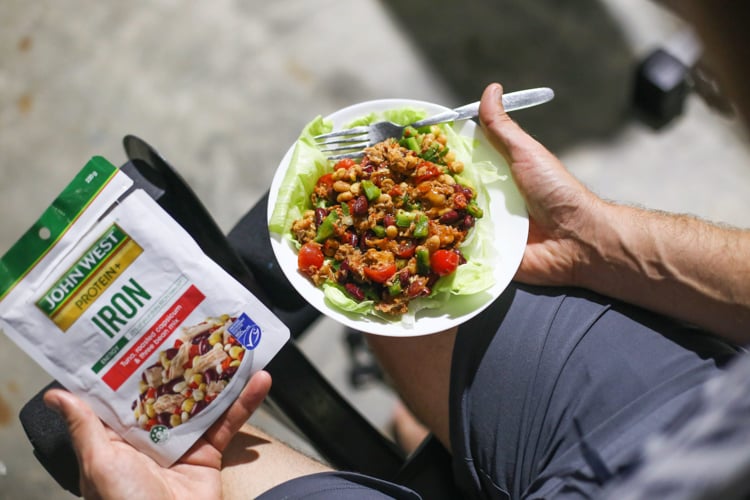 John West
Protein +
Influencer marketing
Campaign Objective:
Fitness influencers! Submit pics and clips showcasing our packaging — post workout, in the kitchen or outdoors with exercise props. Inspire healthy lifestyles with our delicious, product full of health benefits that make busy, active living easy.
Campaign Brief:
Submit posts promoting food for active lifestyles
Sentiment
lucas_and_owen Yum they sound amazing!
that.bambam.life I love adding John West tuna to my salads!
alleyesmagazine Looks so delicious and healthy!!