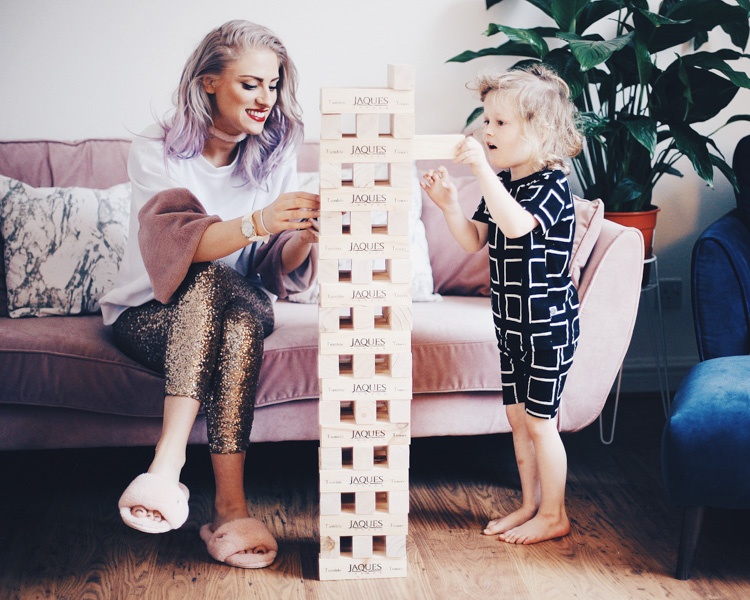 Jaques of London
Giant Tumble Tower
Influencer marketing
Campaign Objective:
Submit fun, creative content celebrating our game being played in its traditional format (i.e. not with shot glasses, etc). Indoors or outdoors, family or design focused. Talk about how much fun it is to play and encourage your tribe to purchase themselves.
Campaign Brief:
Submit posts playing with the game
Sentiment
otis_oh It's so nice when they can join in!!
_ethigal Oh wow!!! We need a giant Jenga!
allmumstalk My toddler loves it!!! The living-room is always invaded by this 🙈😍💚💚💚Ÿ'š