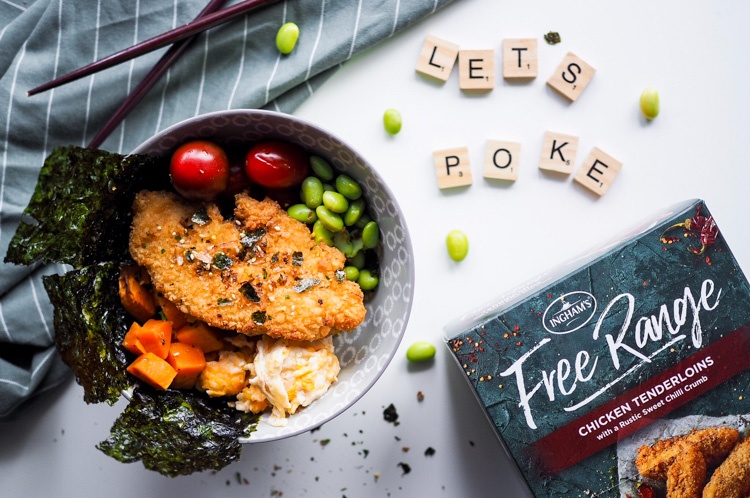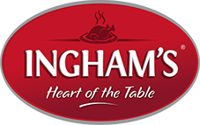 Ingham's
Free Range in the Freezer
Influencer marketing
Campaign Objective:
Showcase the special, high-quality ingredients included in Free Range Products. Show how easy it is to prepare and hero these new and different meal ideas!
Campaign Brief:
Submit posts of Ingham's Free Range Meals
Sentiment
michelle_ludwig I love that it's free range!!!! Need to try these
memoirs.of.us This Inghams range is 👌🏻👌🏻👌🏻 loving it
_cfooddiet The chicken looks nice and crisp too!