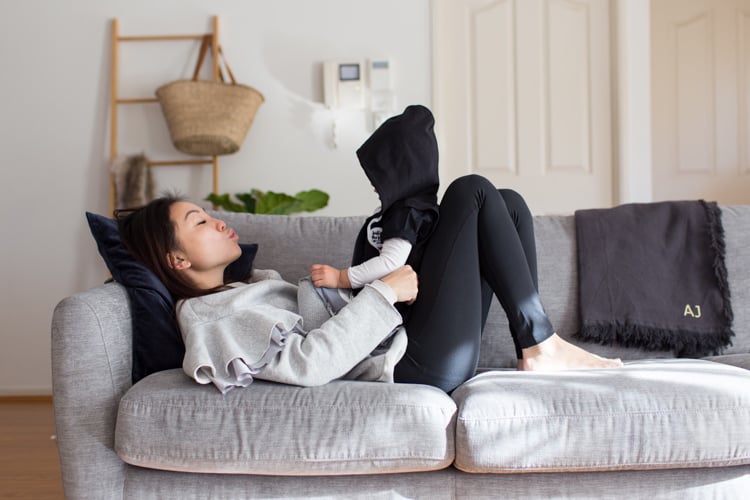 IKEA
Cotton Conversation
Influencer marketing
Campaign Objective:
Showcase the more sustainable cotton products you have in your home, highlighting our 'more sustainable cotton' key messages. Show us how you live a more sustainable life at home, and ways/ideas to do it. Submit images, videos and/or boomerangs!
Campaign Brief:
Submit posts of how you use more sustainable cotton
Sentiment
bethaneyjayne I love that they use recycled cotton!
_this_sweet_life_of_mine How amazing that ikea are doing that!
mumma_and_her_babes IKEA is amazing for all their work with cotton