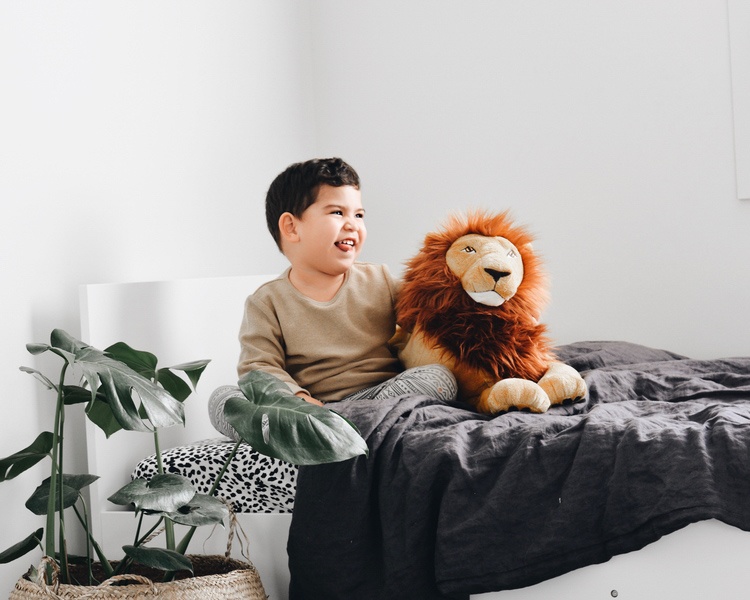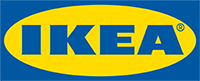 IKEA
Jungle Collection
Influencer marketing
Campaign Objective:
Showcase the DJUNGELSKOG and URSKOG ranges! Mention the sustainability of the range, and drive conversation around the importance of protecting our wildlife, particularly endangered species and educating children about this!
Campaign Brief:
Submit posts featuring jungle toys in your home
Sentiment
mama_jess_xo Always winning at ikea 🙌🏻
jennascabicloset Ikea has the cutest stuff for kids!
sheyl.a IKEA goals !!!! Nice 👍🏼