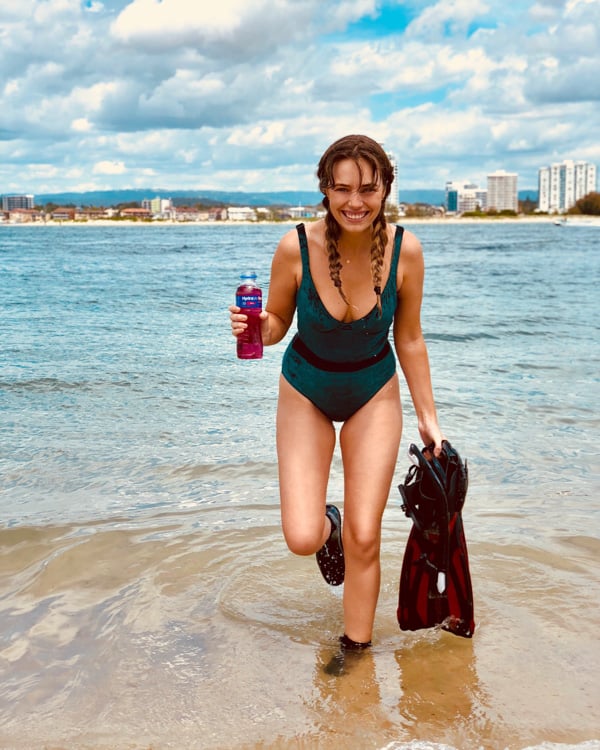 Hydralyte
Don't Sugarate, Hydrate!
Influencer marketing
Campaign Objective:
Focus on the warmer weather, being active outdoors and getting in shape for summer. Feature a Hydralyte Sports product in a natural setting, highlighting how it keeps you hydrated with its low-sugar contents. Include "Don't Sugarate, Hydrate" & "Rethink your sports drink" in your caption.
Campaign Brief:
Submit posts promoting a healthy & active lifestyle
Sentiment
topazberger Ooh I need to try this ❤️
livandtyler I love the berry flavour! So good.
adrienne.and.lachie Love that it is less sugar!