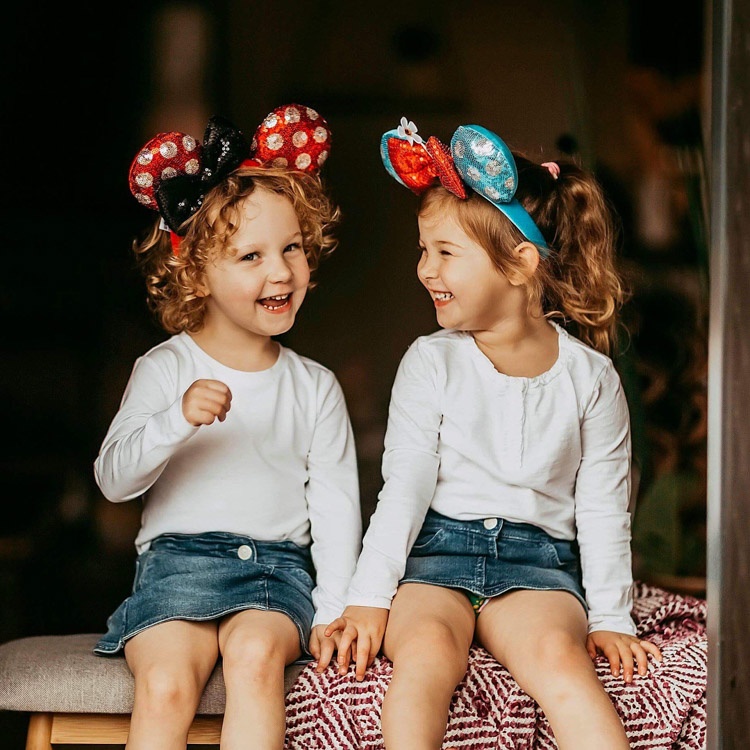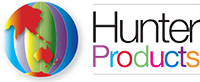 Hunter Products
KMART Minnie Mouse Ears
Influencer marketing
Campaign Objective:
Show all the ways to style our adorable Minnie Mouse ears! Kids playing, parties, family fun, girls' night out - show how the glam headpiece is Kmart's "newest must-have accessory". Mention that they are limited edition, only $12 and destined to sell out fast!
Campaign Brief:
Submit posts of you/your kids in our Minnie Mouse Ears
Sentiment
mamaplustwo_ Wow the coolest Minnie ears!
ourmessynest I love these Minnie ears!
emmeline_maeve Love these mouse ears so much!