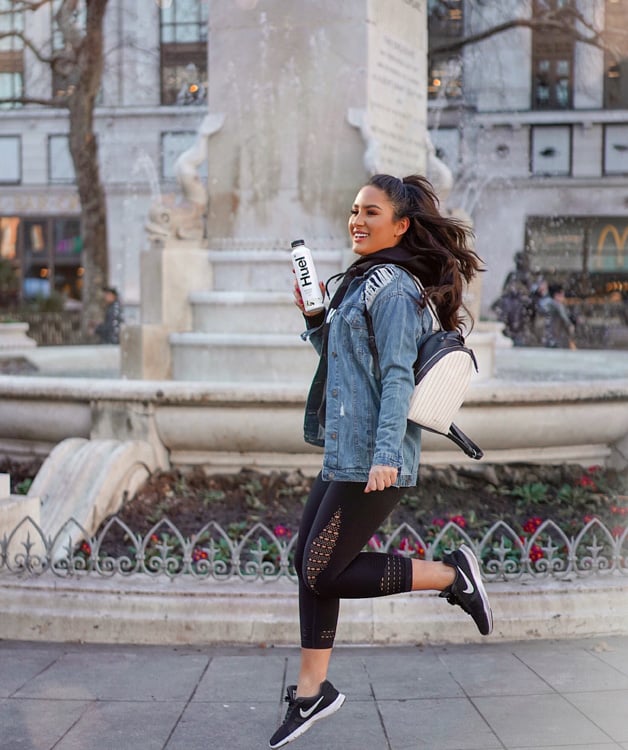 Huel
Our Ready-to-drink product launch!
Influencer marketing
Campaign Objective:
Don't have time for breakfast? Long road trip and need some fuel? Showcase Ready-to-Drink in natural, fun, creative ways! Submit 1 in-feed post and 1 story that hero the product, clearing featuring the logo and packaging - a minimal aesthetic and desaturated palette is preferred.
Campaign Brief:
Submit posts to show how useful Huel is
Sentiment
kimberleyslipsquad Good for breakfast on the go
mr.benfield Huel is so dope!!
wander_family I love this stuff! Always start my day with it! 💕💕💕✨