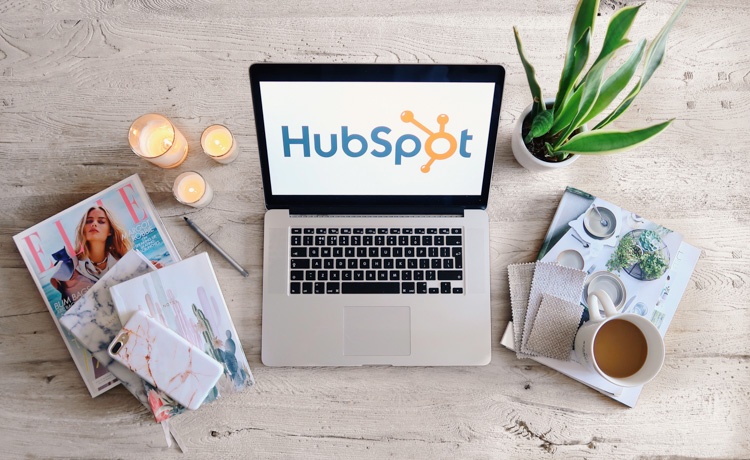 Hubspot
Marketing Software
Influencer marketing
Campaign Objective:
Influencers with 50k+ followers! Submit creative and inspirational images of your workspace and tell how you use Hubspot to plan your marketing & sales strategies. Create bright, clean & natural images of your set-up, clearly showing the Hubspot website on desktop or mobile.
Campaign Brief:
Submit posts of your inspirational workspace
Sentiment
rebeccahawkerwellness I'm defs a hubspot fan!
creative_gemz Ooh I am so checking @hubspot out!
andreamoxham @Hubspot is amazing. Hands down the best marketing tool🙏🏼🙌