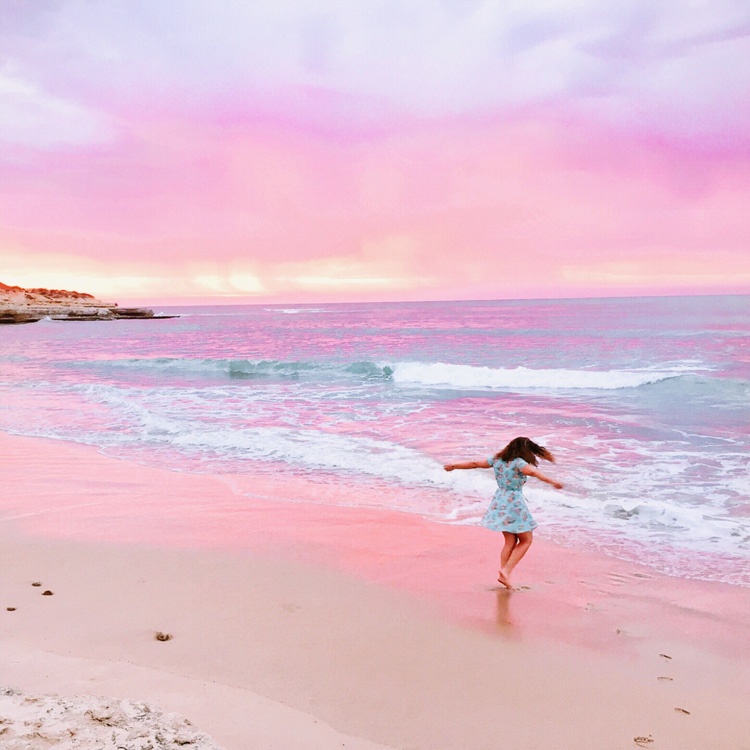 Huawei
Valentines - Pink
Influencer marketing
Campaign Objective:
Show us all things pink! A pink sunset, outfit, flowers, makeup, food, or if you own a Huawei mobile, aim to include the phone in a pink flatlay. Encourage followers to enter to win a Huawei and flights to Paris by uploading their own pink pic with the relevant hashtags!
Campaign Brief:
Submit posts that are beautifully pink
Sentiment
kerryandcath How beautiful is Paris in pink 💖
rosaalexc Can't wait to visit Paris one day!