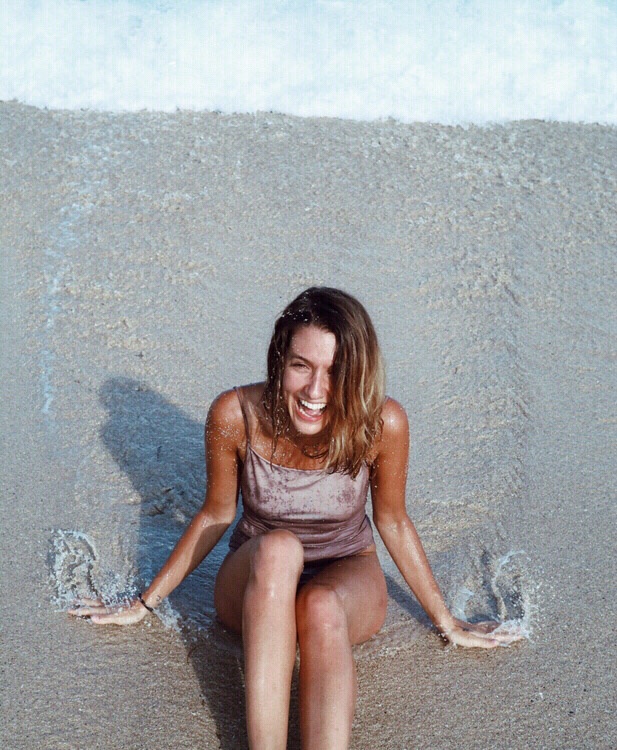 Huawei
Submit Portrait & Win
Influencer marketing
Campaign Objective:
Submit your best portrait! Capture your personality using lighting, backdrops and poses, whether in a selfie or using the rear-facing camera. Encourage followers to enter the comp by publishing their own portraits with hashtag #100Portraits and @huaweimobileau
Campaign Brief:
Submit posts of your best portrait photo
Sentiment
lucas_and_zahli How adorable!!! That phone sounds wicked 👌🏼
travel.with.meraki Gorgeous pic of Woody 😍. Sounds like a great comp.
simply_ours_ always great to have a amazing camera so thats a big plus !!