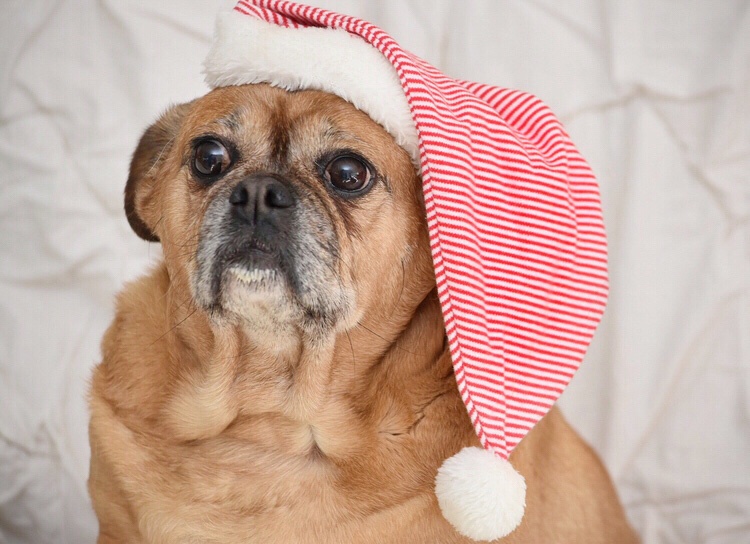 Huawei
#MansBestMate10
Influencer marketing
Campaign Objective:
Promote the Huawei Mate10 by creating a unique photo of your 'best mate' (pet cat or dog). Encourage followers to create their own and enter our competition! To win, entrants must include @HuaweiMobileAu #MansBestMate10 and #VoteCat OR #VoteDog.
Campaign Brief:
Submit posts of your pet cat or dog in a unique way
Sentiment
loverboy.brit Judging by this majestic snap, I'd definitely #votecat 😉💕
mikialamode That's a great camera on your phone.
brittalaursen_ That is so cool!! Will be much easier to take pics of our furry friends 🐶