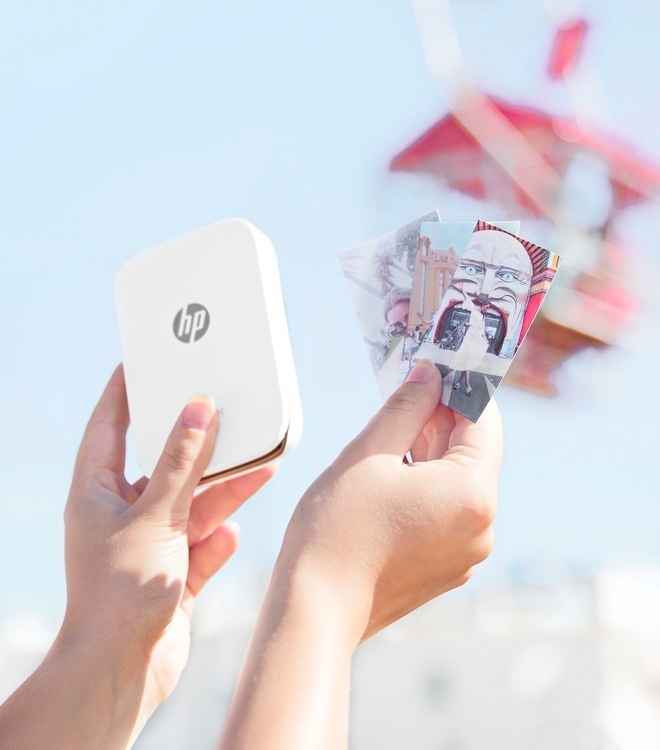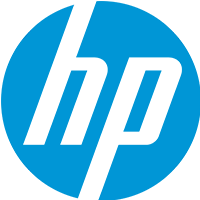 HP
Sprocket Kombi
Influencer marketing
Campaign Objective:
Are you a student headed to Melbourne University O-Week? Come by the HP Sprocket Kombi and capture photos of you using the HP Sprocket! Submit examples of what you might create, and we'll let you know if we're keen to approve you on the day.
Campaign Brief:
Submit posts from HP Sprocket Kombi at Melbourne Uni
Sentiment
melbournewithkidz That's so handy !
al_del_ovino Such a handy looking device!
preciousabehe_15 Cute pic and fast service!