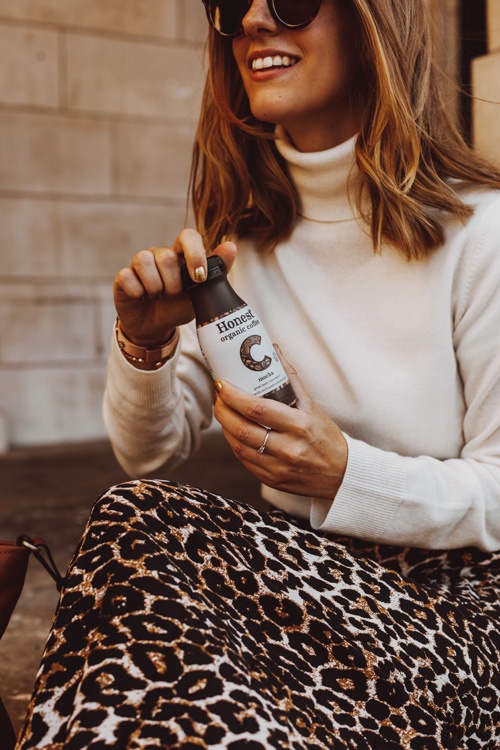 Honest Organic Coffee
On The Go
Influencer marketing
Campaign Objective:
Highlight Honest Organic Coffee's delicious, easy drinking flavours! Drinking on the go, at work, or as a little pick me up through-out the day. Mention how the product uses the finest organic ingredients, 100% Arabica beans and contains lower sugar*
Campaign Brief:
Submit posts encouraging followers to buy our coffee
Sentiment
pagesfrombeth This looks perfect for grab and go!
ningw.k This looks so good. 😍I like organic stuff
annaponsalopez I have tried and I really love it!! ☝🏻✨👌🏻☕️ Love its flavour!