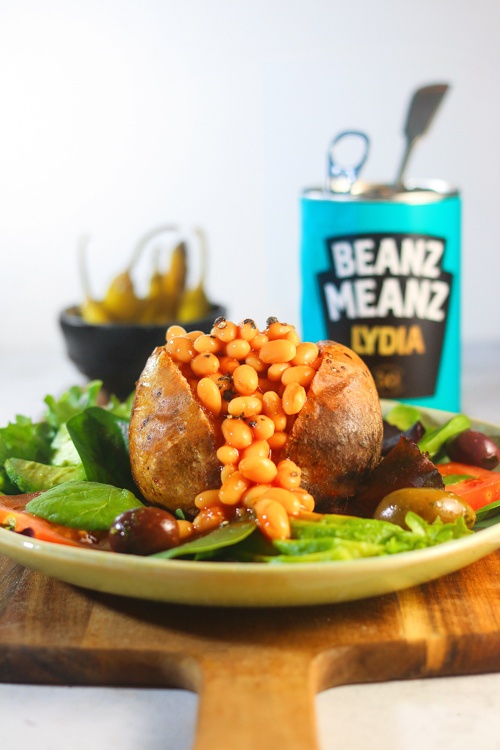 Kraft Heinz
Personalised Beanz Can
Influencer marketing
Campaign Objective:
Heinz Beanz are quintessentially British, so show us your fave quick, easy and nutritious Heinz meal! Feature your personalised can in a homely, warm and comforting environment, or create a comfort meal using beans as your ingredient. Capture the personalised packaging clearly.
Campaign Brief:
Submit posts of Heinz Beanz with you or a healthy meal
Sentiment
globalmouse Oh how brilliant! My kids love beans so would love this!!
emergy_uk Love the personalised can! Looks so yummy!
addictedtochilli So cool! Need to get a personalised tin