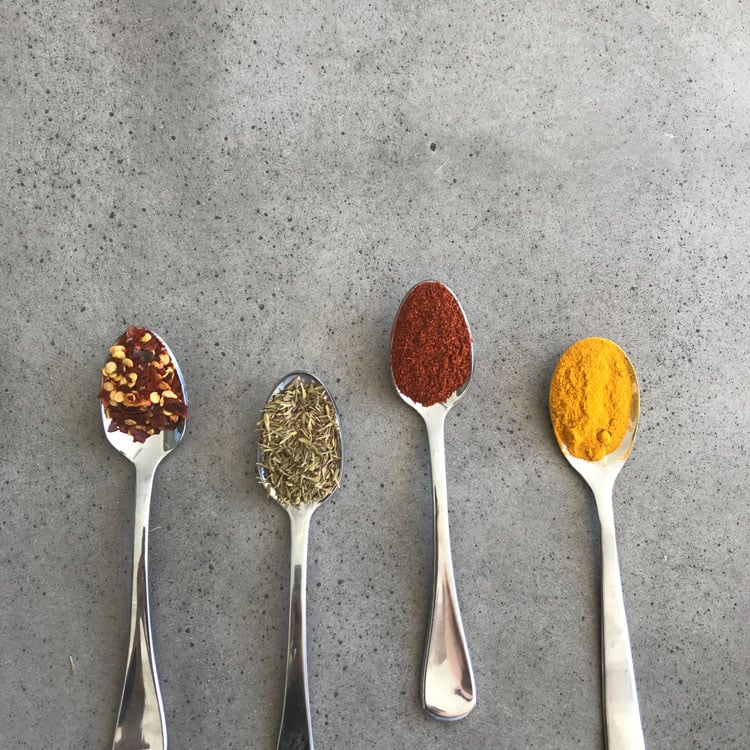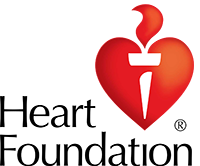 Heart Foundation
Unpack the Salt
Influencer marketing
Campaign Objective:
Show how you cook with herbs & spices instead of salt to reduce salt in your diet. Showcase our low-salt recipes, and highlight our #salternative cheat sheet demonstrating which herbs/spices to pair with vegetables or meats. e.g. using rosemary on roast potatoes rather than salt.
Campaign Brief:
Submit posts of your recipe highlighting #salternatives
Sentiment
theark.fam So good to use spices than salt! I'€™m trying to do that whenever I can too!
our_little_loves_ Oh it looks yummy! I need to check our salt consumption
tinkertime_ It looks so yum, and with less salt it's better for you