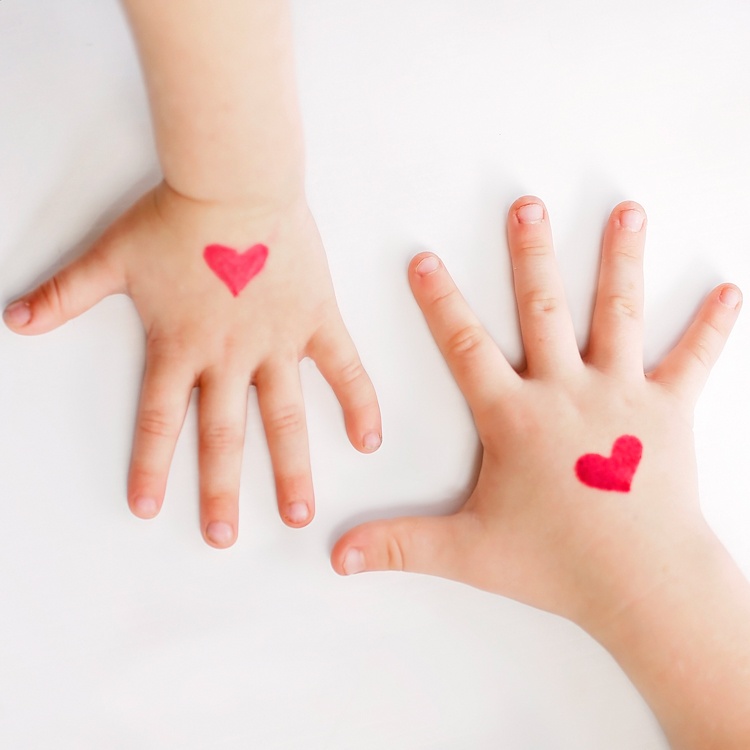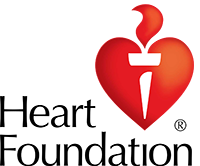 Heart Foundation
Making the Invisible Visible
Influencer marketing
Campaign Objective:
Help make women's heart disease visible – to women, their partners, their families, health professionals, researchers and the general community. In your content, draw a heart on your body, explain why "making the invisible visible" is important to you and encourage others to support the campaign
Campaign Brief:
Submit posts raising awareness of Women's Heart Disease
Sentiment
thebestcullen What a great cause!
the.quinn.girls Such a great cause
kidstrailrunning An important conversation for awareness!