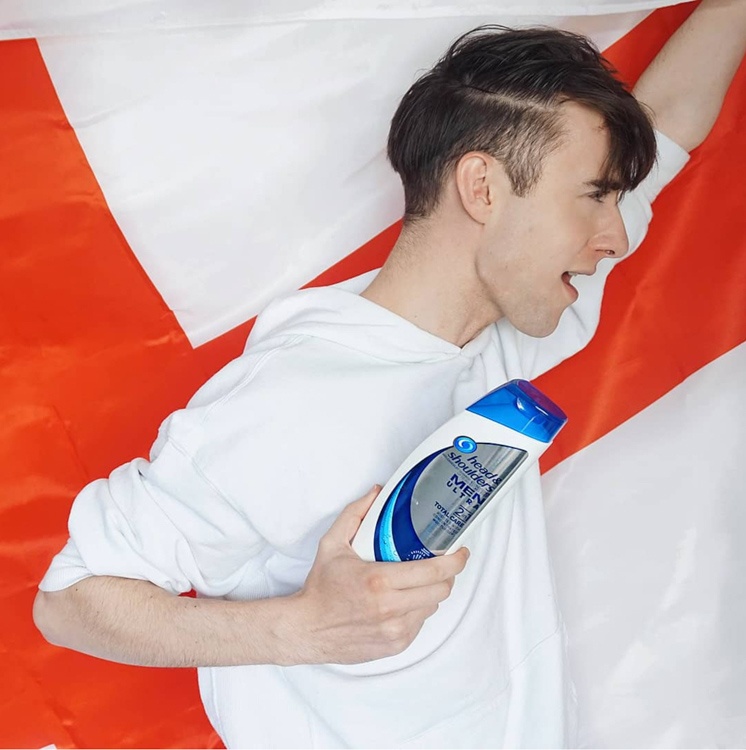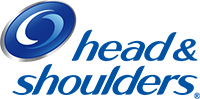 Head & Shoulders
#justwatchme
Influencer marketing
Campaign Objective:
Create content featuring Head & Shoulders, and either a bold hairstyle showing off your scalp or an obvious reference to your country. We'd love to see all 3 components in one shot, so feel free to get creative and align them all!
Campaign Brief:
Submit posts showing off your bold + brave hairstyles
Sentiment
katmeetsw0rld Yay the World Cup should be exciting!
guillaumelemay Nice look! I use Head & Shoulders too!
glam2greatness This is one of the best products out there