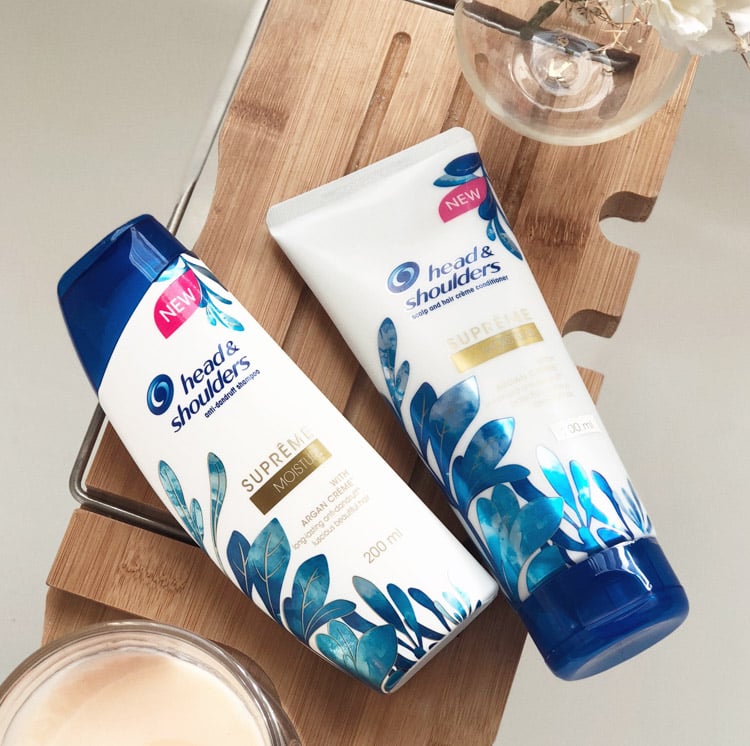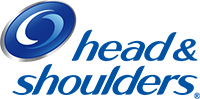 Head & Shoulders
Supreme Launch
Influencer marketing
Campaign Objective:
Show how Head & Shoulders Supreme gives you beautiful, luscious flake-free hair. Show how you can have both luscious hair and a nourished, healthy scalp!
Campaign Brief:
Submit posts of your stylish flake free hair + product
Sentiment
makeupbybirri I use Head and Shoulders all year round, I love it!
missynamenecklace I need to try this ASAP!!
tutuirresistible My scalp needs this!