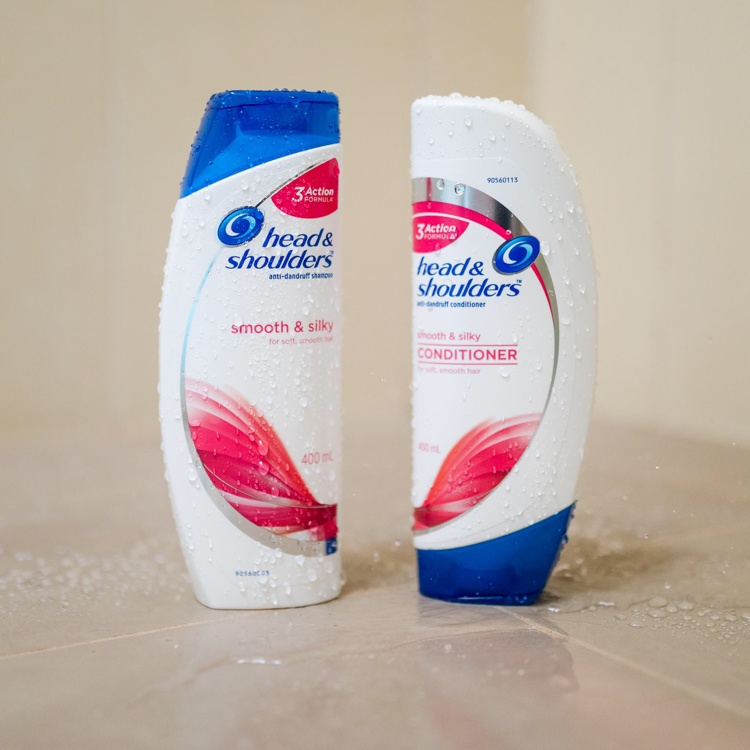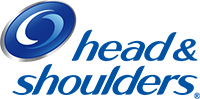 Head & Shoulders
Summer
Influencer marketing
Campaign Objective:
Show head & shoulders helps you remain flake-free and confident during summer! Generate a positive conversation about how head & shoulders is the perfect addition to your gym bag or beauty routine leaving you with soft, flake-free beautiful hair.
Campaign Brief:
Submit posts that promote beautiful, flake-free hair
Sentiment
mummyinthemadhouse Head & Shoulders is such a brilliant product!
bahababes Thanks for sharing! Must try it!
livewithelle Okay I seriously need to try this 😍