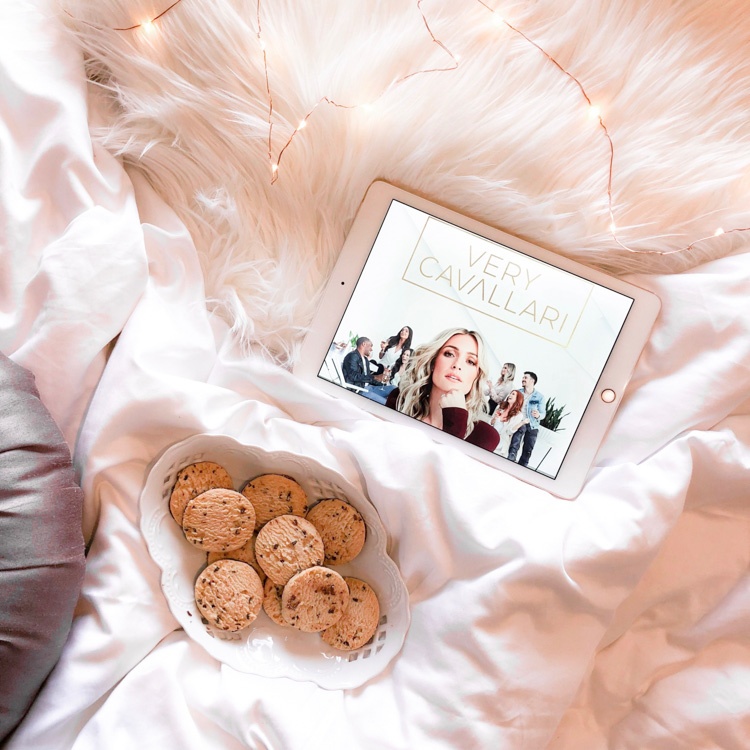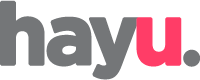 hayu
New Reality TV Series: Very Cavallari
Influencer marketing
Campaign Objective:
Build awareness of VERY CAVALLARI streaming on hayu! Share why you're excited for the new series, and create posts before, during or following the premiere. You could be binge-watching The Hills, having a girls' night in, watching Kristin in Laguna Beach, or create a flat-lay streaming the show.
Campaign Brief:
Submit posts promoting Very Cavallari on hayu
Sentiment
sarahrileyrose I love this girl! Can't wait to watch the show!
claudianatasha__ Hayu is so good!
our_captured_life I can't wait to watch Very Cavallari 🙌