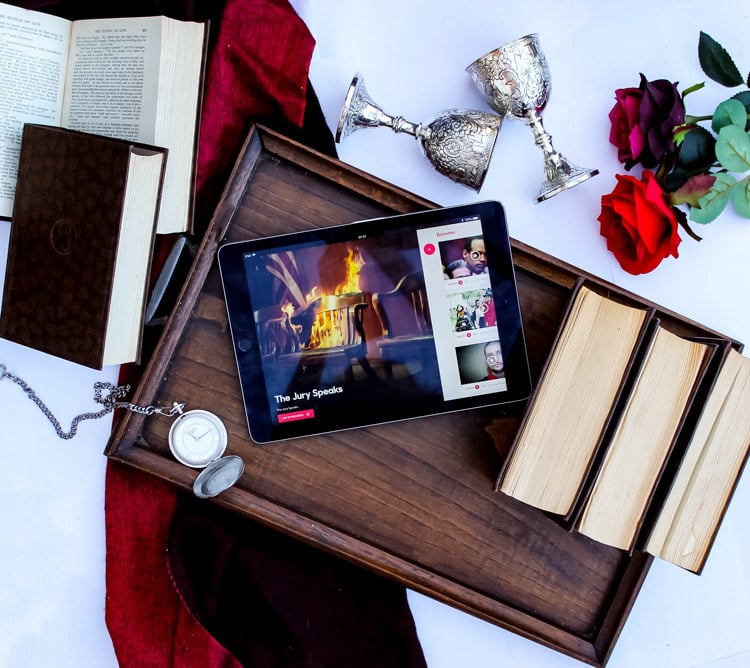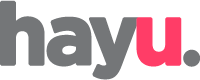 hayu
Real Life Crime
Influencer marketing
Campaign Objective:
Raise awareness of the real-life crime shows on hayu! Subscribe for your 30-day free trial, and encourage your tribe to do the same. Create posts showing of you watching one of our real life crime shows, featuring the hayu screen.
Campaign Brief:
Submit posts showing you watching real crime on hayu
Sentiment
terriheckley I love hayu! So many great shows x
kateballamy Love Hayu! I find these programs so interesting too 🙈
sallyokelly Oh I love my reality tv so might try this!