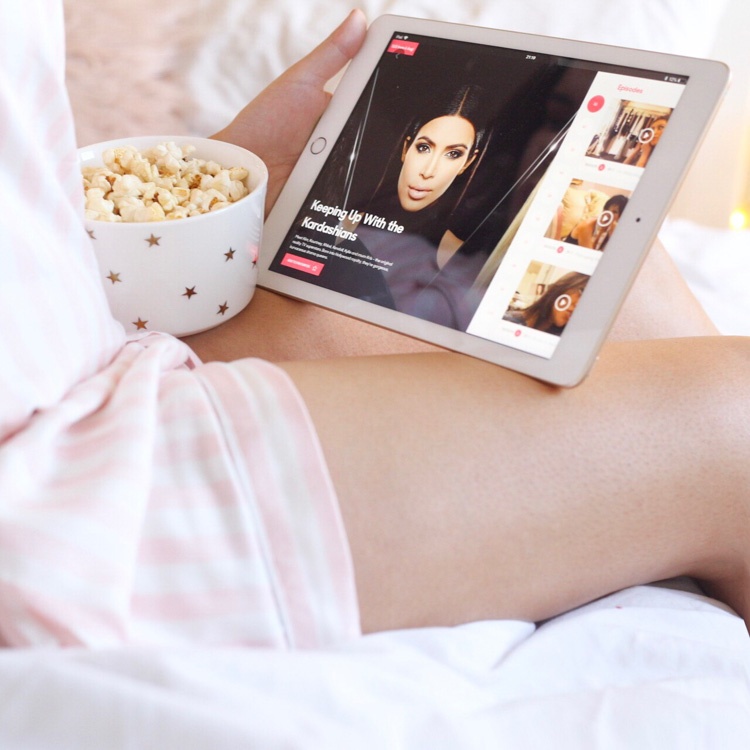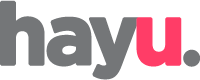 hayu
Keeping Up With the Kardashians S15 - Pre-Launch
Influencer marketing
Campaign Objective:
Show yourself enjoying old seasons of Kardashians on Hayu! Hayu is available on iOS/Android devices as well as AppleTV and FireTV, so feel free to mix it up. Express your excitement for the new season in your caption, and how old seasons are tiding you over.
Campaign Brief:
Submit posts watching old seasons of KUWTK on hayu
Sentiment
curvywordy I've not heard of hayu before, it sounds great!
annieatthefringe Yass love Hayu for The Kardashians 🙌Ÿ™Œ
mihaela_betsy I've heard about this before. Must give it a try!