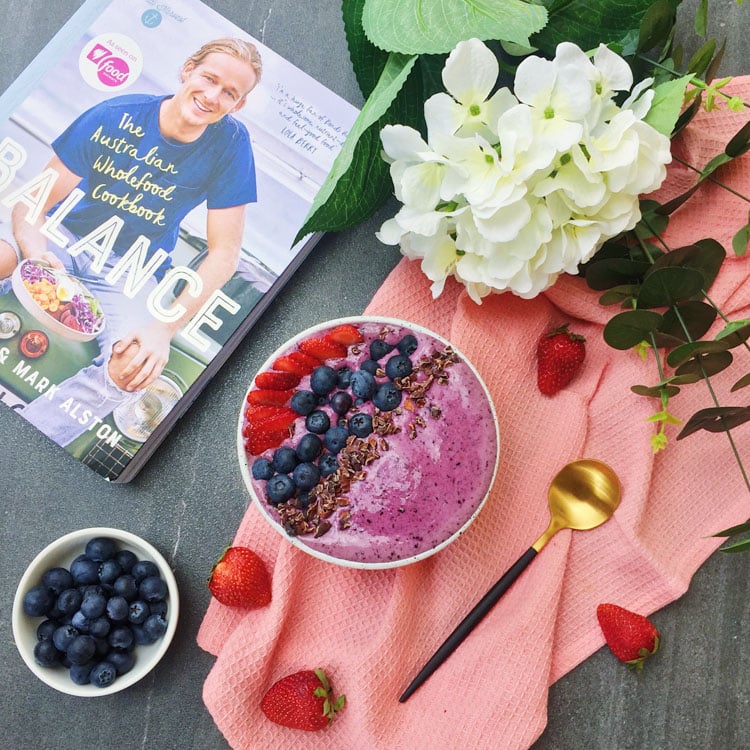 Harper Collins
Balance by Bondi Harvest
Influencer marketing
Campaign Objective:
Submit pics and clips of you enjoying, cooking or eating recipes from the book 'Balance'! Include the cover image in the frame, and make it clear that Bondi Harvest have a brand new cookbook available that focuses on delicious and healthy recipes.
Campaign Brief:
Submit posts of you using and enjoying 'Balance' book
Sentiment
cupcakeandbuddy Everything I've seen from this book looks so good!
tanyapoppett This looks so good 😍🙌🏻
mama_brit_brit Looks good. Love a great cookbook