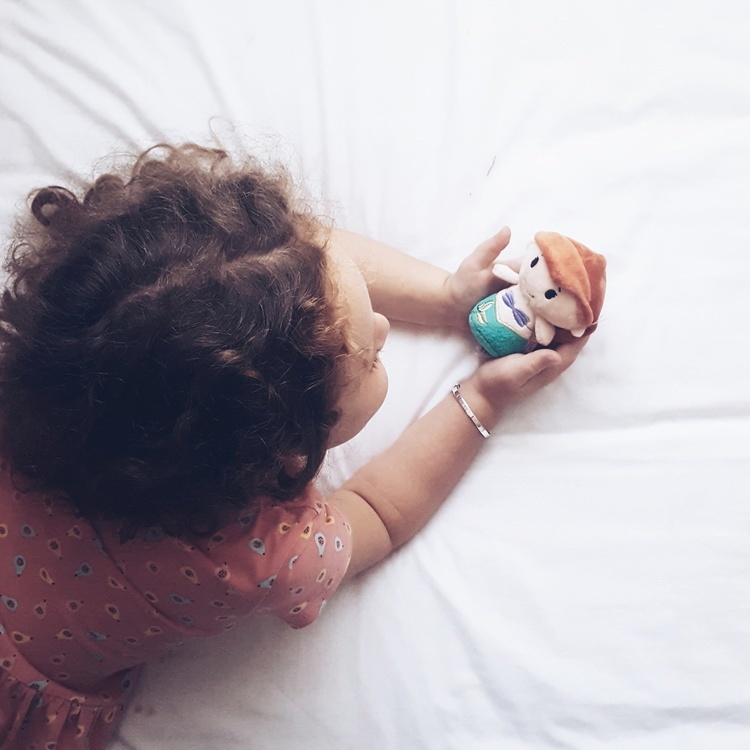 Hallmark
Itty Bittys
Influencer marketing
Campaign Objective:
Accentuate the cute, fun, colourful nature of itty bittys! Showcase the products creatively, such as being played with, given as a gift or displayed in a flat lay. Feature new characters like Groot and Rocket from Guardians of the Galaxy, Supergirl and Wonder Woman, C3PO, Ursula, Maleficent & Antman.
Campaign Brief:
Submit posts of you and our product
Sentiment
luxeandthelady I love the Itty Bittys too! They are so cute 😍
yorkelee_prints So cute! My boys love them!
mytwocrazies So adorable! Really need to check these out