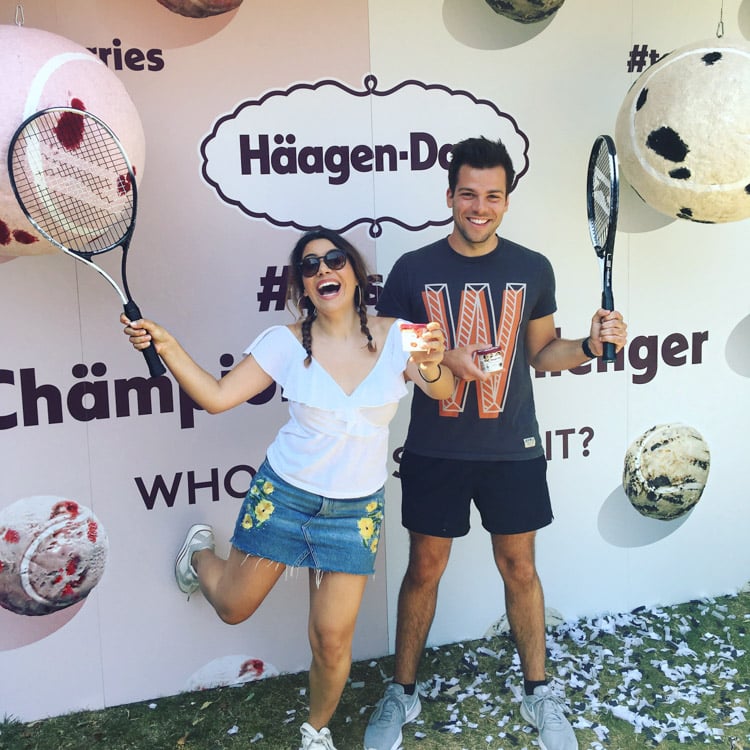 Häagen-Dazs
Pop Up Event
Influencer marketing
Campaign Objective:
Häagen-Dazs are sponsoring Tennis on the Thames on the Southbank! Play our epic piñata game, using a tennis racquet to smash open a giant ice cream ball blindfolded. Post a picture/Boomerang of you having a go, encouraging your followers to do the same.
Campaign Brief:
Submit posts encouraging followers to visit on 28th Jun
Sentiment
jaygreaux So good. I want and need some.
allmumstalk What a fun morning!! I went for the cookies 😎💚💚💚
allmycalories Haagen dazs is the best! 😍