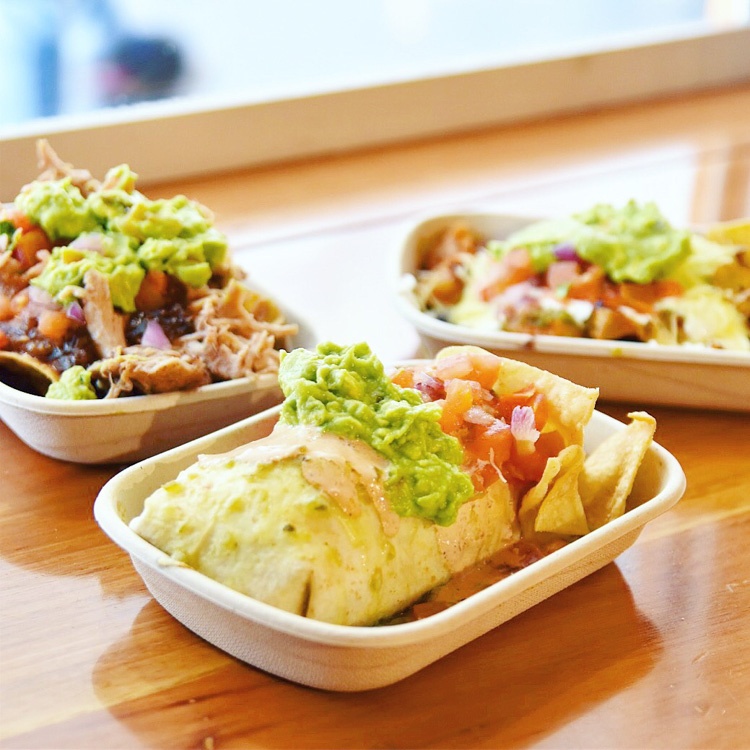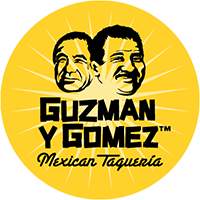 Guzman y Gomez
The Minis Range
Influencer marketing
Campaign Objective:
Submit content highlighting our Minis range! Show how these affordable mini portions mean you can enjoy GYG more often, and how they're perfect for kids and small eaters, or people who are health-conscious, into fitness or on a weight loss journey. Also great for entrees, appetizers, sides, etc.
Campaign Brief:
Submit posts about our new Minis range
Sentiment
strykertarango4011 Those nachos look soooo yummy 😋great portion too!!!
preciousabehe_15 Yummy! The tacos 🌮 looks good!
jadleyxo Yummy! Will have to give this a try