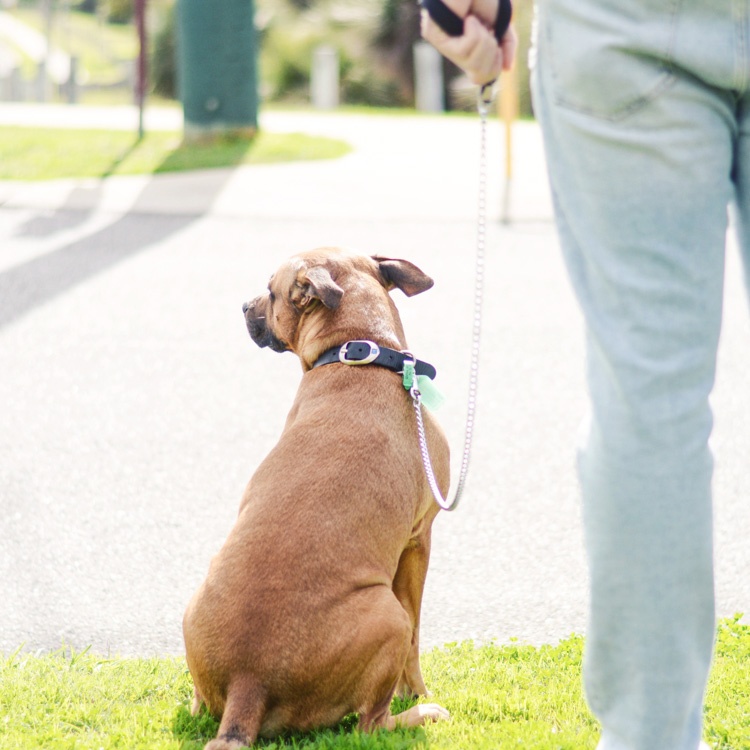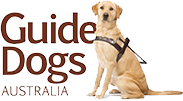 Guide Dogs Australia
Pawgust
Influencer marketing
Campaign Objective:
Submit positive posts of you walking your pooch! Depict dogs in a happy, safe environment, and encourage people to register. Highlight the benefits of being healthy and active with your dog, and why Guide Dogs needs funds to help change the lives of Aussies with blindness or low vision.
Campaign Brief:
Submit posts promoting getting active with your dog
Sentiment
withlovesera Ohhh this is so good! I'm in!!
amyleeactive Wow! Will def check it out 🐶
jessica.allsop So cute 😍what an amazing cause I love donating to guide dogs!