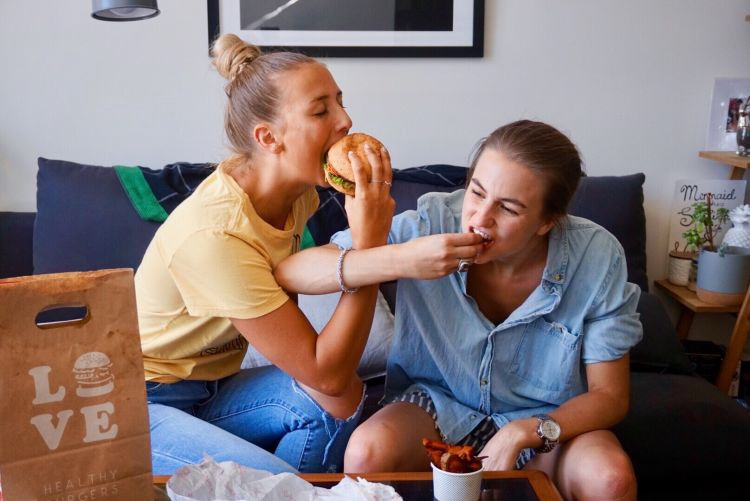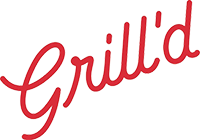 Grill'd
14 Days of Love
Influencer marketing
Campaign Objective:
Grill'd is made with love, so show how you bring our App and love together for Valentine's Day! While product shots are encouraged, you can't eat a flat lay – food is meant to be shared, so get your mates together and get creative!
Campaign Brief:
Submit posts that encourage Love & App Downloads
Sentiment
eatandrepeat I WANT ALL OF IT
jessedanielmack Great snap! Grill'd really is the best.
myinnerfatkidisout Send some over this way!