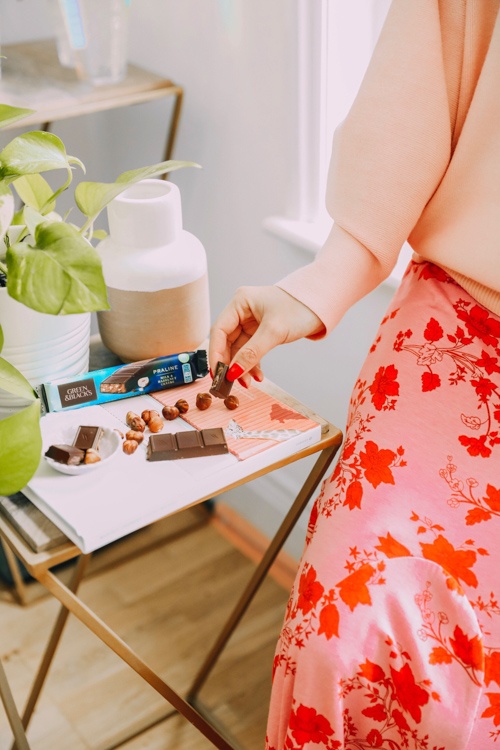 Green & Black's
New Truffle and Praline
Influencer marketing
Campaign Objective:
Capture the essence of our brand: high quality, premium and indulgent. Styling should be warm, contemporary and simple. Convey that our brand new bars contain a delicious soft truffle/praline centre with nothing artificial. Videos, boomerangs and gifs are preferred.
Campaign Brief:
Submit posts showcasing new G&B Truffle and Praline
Sentiment
theprettyplatform I'll definitely try these. Sounds good.
becki_and_the_boys Yum! I love Green & Black's 🍫🍫
natachathefranglaise I love this brand so much !! Specially the dark one 👌🏻