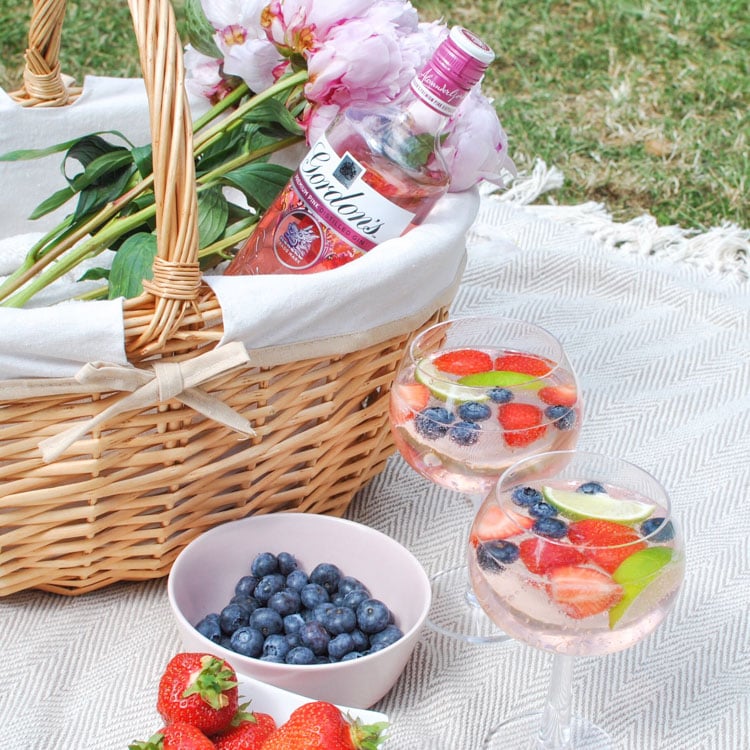 Gordon's
Pink Summer
Influencer marketing
Campaign Objective:
Show how you'll be enjoying Gordon's Pink this summer! Make Gordon's Pink THE summer drink, showing your delicious drinks in an outdoor summer setting with the bottle clearly visible in your content. Sip on our signature Pink Gin Spritz, or feel free to create your own!
Campaign Brief:
Submit posts enjoying Gordon's Pink in a summer setting
Sentiment
helenisbell Looks perfect, love the pink gin with berries.
vikingunderthesun Always love a good Gordon's in the summer :)
this_little_patch I love this gin it's perfect for summer 💕🍓💕