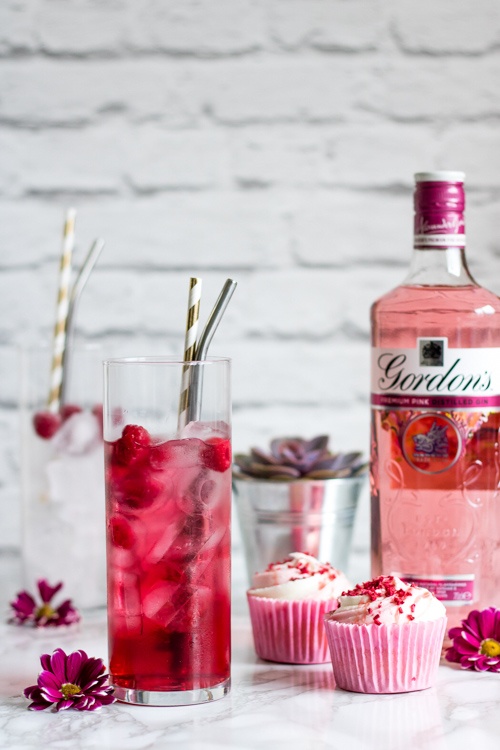 Gordon's
Pink Gin
Influencer marketing
Campaign Objective:
Create beautiful imagery inspiring people to enjoy a Gordon'€™s Pink this festive season! Ensure drinks look delicious, emphasise the pink colour and are easy to recreate. Think Pink Spritz, Pink & Tonic (recipe below) –€" or feel free to create your own! Keep it simple and most importantly, fun!
Campaign Brief:
Submit posts of you enjoying a Gordon's Pink drink
Sentiment
helensw4les I love gin, must give pink gin a whirl, looks amazing.
pietro_recchia My favourite gin!!