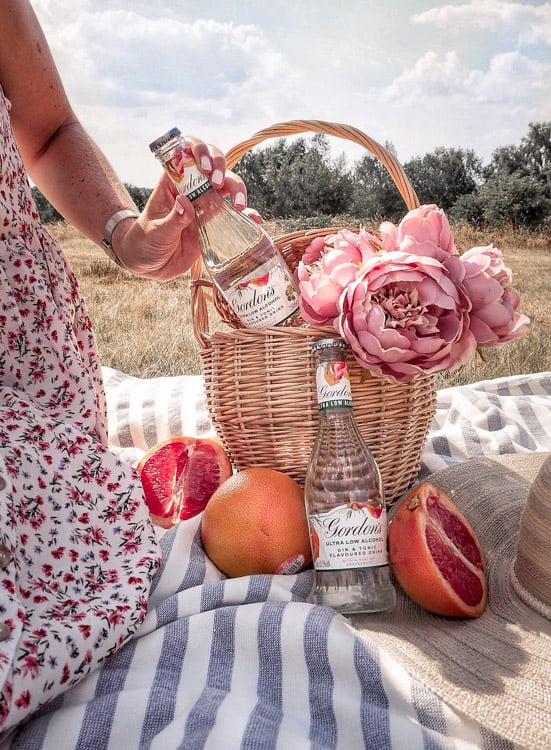 Gordon's
Ultra low alcohol G&T
Influencer marketing
Campaign Objective:
Show yourself enjoying our ultra low G&T! Submit bright, colourful Instagram stories and posts portraying how you'll be drinking Gordon's during summer occasions. Let people know about ultra low G&T and the benefits for gin drinkers that don't fancy a drink.
Campaign Brief:
Submit posts enjoying the product in a summer setting
Sentiment
guesswai Now you're making me want some ! 😍
boyseatscotland Must try it! So many good low alcohol alternatives appearing!
jerizama Ahh you make me want to try Gordon's Gin! 😱